Technical Information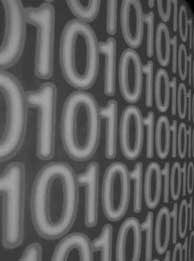 Looking for someone with the right skill set to consult on new or existing projects? Check out our areas of expertise:
Application Development (Windowed apps and/or console apps)
Visual Basic (Versions 3.0, 5.0, 6.0, .NET)
C/C++ (Linux/UNIX and Windows)
.Net (C#, VB.Net)
Pascal
Python
Perl
And more...
Web Development
Modules or ISAPI filters for IIS and Apache
ASP.NET (In VB.net or C#)
CGI Programming (C/C++, VB, Perl, Python)
Web Services
PHP
Database Development
MySQL (Versions 3.23 to 5.0)
Microsoft SQL (Versions 6.5-2000)
Microsoft Access (Most versions)
Platform Expertise
Windows (Dos/3.11, NT, 9X, 2000, 2003, XP)
Linux/UNIX (Various distributions)
Our services come at the very reasonable price of $45 an hour. Call now for a no-risk project estimate. We don't charge you unless you enlist our services!