Located in Port Angeles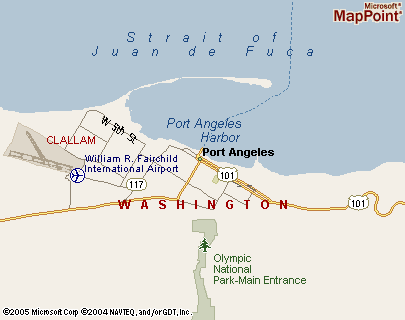 One of the advantages of living on the Olympic Peninsula is living on one of the hills that overlook the Strait of Juan de Fuca. We enjoy the year round mild temperatures and the friendly community. The quality of life over here on the Peninsula more than makes up for the daily commute in Seattle traffic.
For quotes or more information, contact us for a risk free consultation. We don't charge unless you enlist our services!